Shop Our Pre-owned Inventory: Largest Selection in the Tri-State Area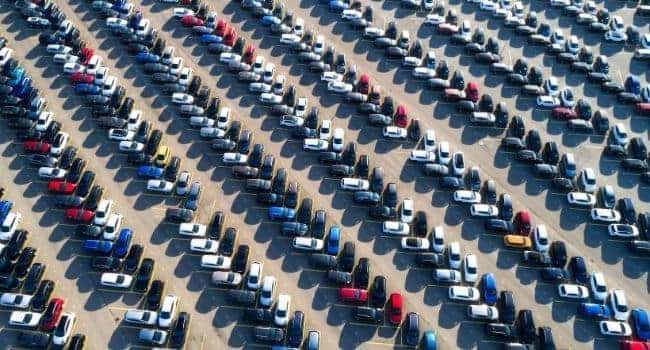 When the time comes to get behind the wheel of a pre-owned car in Bloomfield, you want to shop the largest selection in the Tri-State area. Lynnes Automotive Group stocks the best used cars at reasonable prices. We understand it isn't always easy choosing where to shop, but we make it easier. When you visit us, you receive these vital benefits.
Less Stress
When you purchase a used car from a private party, you need to worry about being scammed. Shopping with us ensures that you won't waste your money. Our pre-owned car, truck and SUV selection is only stocked with high-quality vehicles. We won't sell a lemon and never carry vehicles that were involved in a flood.
Never-Ending Selection
If you shop privately, you have to go look at one car at a time. Instead of wasting your time, visit our premier dealership with countless vehicles to look at. We have the largest pre-owned inventory in the area. Test drive multiple vehicles until you find the one that suits you.
We Work With Any Budget
For customers that need something newer, we offer off-lease vehicles. However, we know that not everyone can afford one of these premium options. That's why we also have budget-friendly options that keep the price down. Plus, our financing department ensures you get the terms that save you more.
When you visit Lynnes Automotive Group, you are treated to premier service. Our team strives to meet every need you might have. From our extensive selection to the best financing offers, we are here for you through the whole car-buying process. Get started today by looking through our vast inventory from the comfort of your home. Select from our three locations, Lynnes Subaru, Lynnes Nissan and Lynnes Hyundai. You can also schedule your test drive and pre-qualify for your next auto loan before you head to the dealership.