5 Reasons to Visit Lynnes Auto Group for Service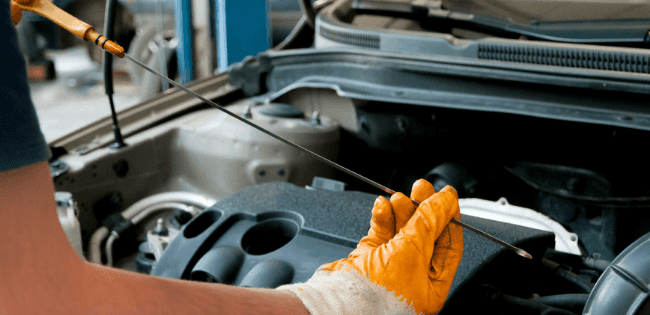 Are you unsure where to take your vehicle for maintenance or repairs? When you visit Lynnes Auto Group, you receive several benefits. Here are just a few of the reasons you should trust us with your vehicle.
1. Protection
Considering how much new and pre-owned vehicles cost, you don't want to trust it to just anyone. Instead, you want a team that can provide superior care through effective training, state of the art equipment and the use of factory authorized parts.
2. Factory-Trained Technicians
The mechanic down the street hasn't gone through training with the automaker, but our team has. Our dealership employs technicians that understand your Subaru, Nissan and Hyundai vehicle but are also trained on a variety of other makes.
3. High-Tech Equipment
Some of the diagnostic equipment used in the top shops can cost well over $100,000. That's why the local mechanic doesn't have the same equipment that we do. With our state of the art facility, we can diagnose your vehicle faster and repair it quickly.
4. OEM Parts
When a repair is needed, we use OEM parts to ensure that your vehicle is just as it was when you bought it. We assure our customers receive genuine parts with every maintenance and service appointment.
5. Warranty Coverage
New cars come with manufacturer warranties. These agreements specify a particular maintenance schedule that must be followed. To ensure you don't void the warranty, you want to use a service department that understands what your vehicle needs. Plus, we stand by all of the work we perform for more peace of mind.
To schedule your next service or repair appointment, contact our team today. With our fast service and experienced technicians, you won't have any worry about your service appointment. Let us fix it right the first time and get you back on the road.